Bring your team on an epic, inspirational retreat. You'll be talking about it for years to come.
What are the benefits?
Attracting and retaining top talent

Creating stronger-knit teams

Learning and development

Work / life balance

Helping employees overcome their fears and improving company morale (employee happiness)

Galvanizing employees to work toward a shared goal

Creativity, innovation and productivity

Offering time to reflect
Why choose us?
We work with your organization to determine key company objectives and tailor the experience accordingly.

Teams that we have worked with comment on the valuable benefits retreats offer employees - from stepping back and reevaluating their work, to returning to the office with renewed energy and vigor as well as forming new company objectives and goals.

Research shows that employees bond in relaxed environments with open communications and allow for greater input in forming new business strategies and assist in forming stronger connections with the company - working harder towards common goals.

Retreats can also help unify employees by giving them opportunities to connect with their co-workers and further develop skills building exercises.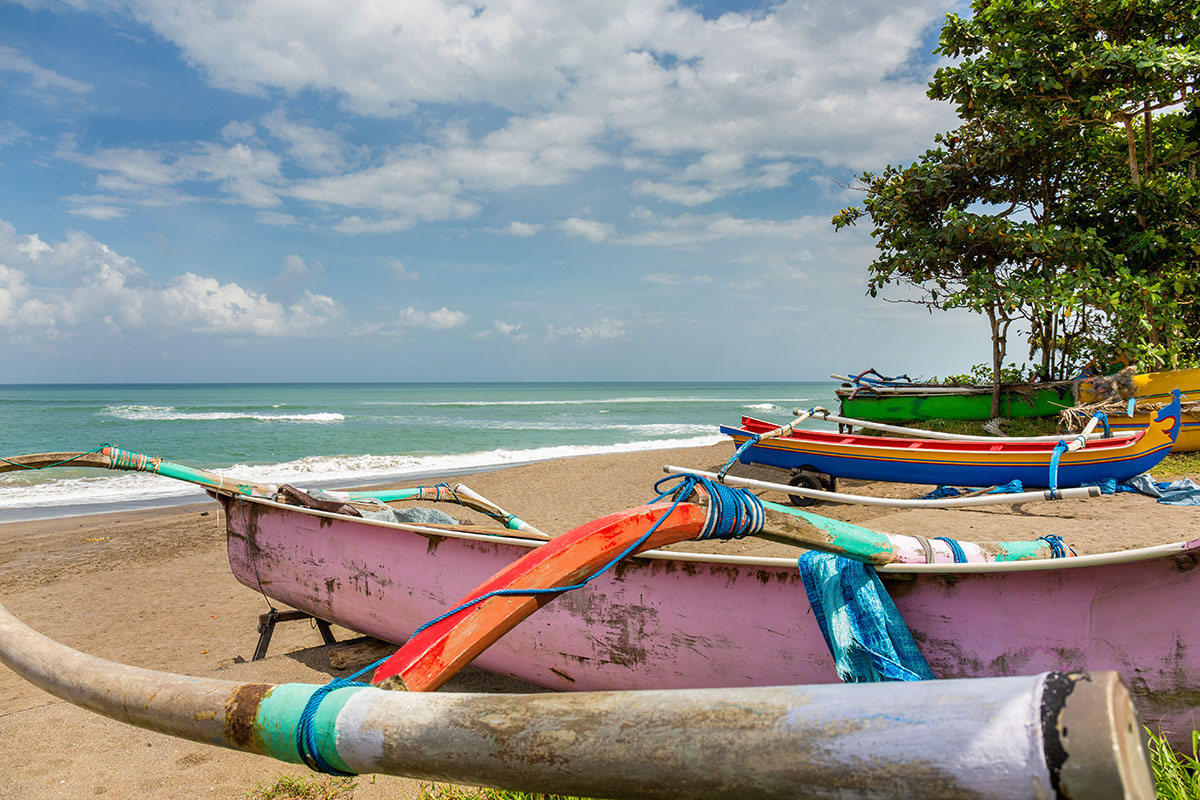 What do our retreats look like?
We have locations in Bali and Thailand that can be perfectly tailored to your teams needs.
Relax at our pool area with waterfall. Enjoy food or drinks from our pool-side menu. Pool party your way: want live music? Fireworks? We can organize it all.
3 room style configurations, each room with private bathrooms and showers. Quality amenities used throughout all lofts.
Situated in the jungle, you will have a peaceful space to do whatever you have planned on your trip. It is impossible not to unwind and relax with us.
Full professional kitchen available for reservation, or request any type of Asian or Western cuisine you would like and we can organize local chefs to prepare meals throughout your stay from our organic farm
Retreats are a valuable investment in your business: a proven way for companies to innovate and bond.
Set your team up for success: connect with them out of the office.